.NET 5.0 was officially released. This version does not have a Long term support status, which guarantees support for a long time.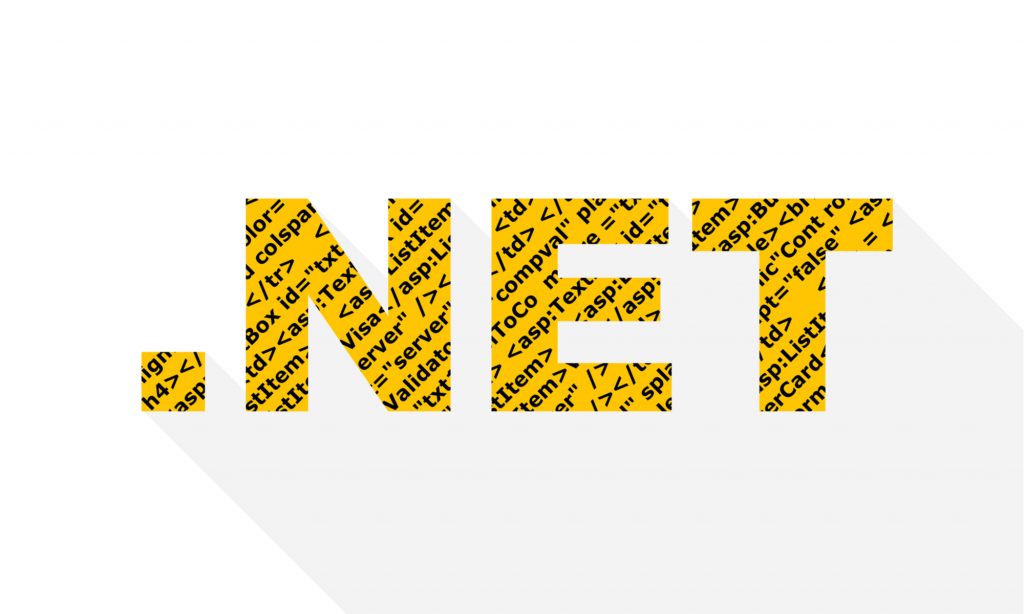 The developers have tried to unify the .NET platform so that you can use the same set of APIs, libraries and languages ​​to work on desktop, mobile and web applications, notes Tproger. The first steps in this direction began last year, and finally the platform will become common for Cloud, IoT, Desktop and Web with the release of .NET 6.0.
Key innovations and improvements:
support for C # 9 and F # 5;
improved performance of the garbage collector and individual components;
.NET libraries for JSON serialization, working with HTTP and regular expressions are now faster and null-safe;
platform set extended by Windows Arm64 and WebAssembly.
NIX Solutions states that .NET 5.0 has been updated with ASP.NET Core, EF Core, C# 9 and F# 5.
With the advent of this version, you will have to accustom yourself to the new naming, as until now when we spoke about .NET, we meant the Framework. There was also .NET Core, but now .NET is a unified platform, as Microsoft says, but in fact it is practically the next branch is Core, and the .NET Framework is a thing of the past.